More about CREMER
Would you like to know more about what is happening in our global company? Then you are exactly right here.
Take a look behind the scenes in our magazine. Or find out more about products, certificates or terms and conditions in the download centre.
Download Centre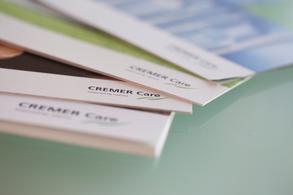 You can download logos, certificates or training brochures from the download center.
Magazine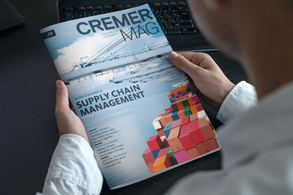 In our magazine we would like to take you into our CREMER world. Let's dive into it!