Sustainability
Rarely does a single day go by without news of some crisis around the world: increasingly frequent extreme weather events; over 800 million people globally suffering hunger; numerous human rights violations across the globe.
The world currently faces many issues, and all 193 members of the United Nations agree that we can solve them only if we work together. As a result, the UN Sustainable Development Goals (SDGs), also known as 'Global Goals', were adopted in 2015 to ensure a sustainable future by 2030.
Sustainability Goals at CREMER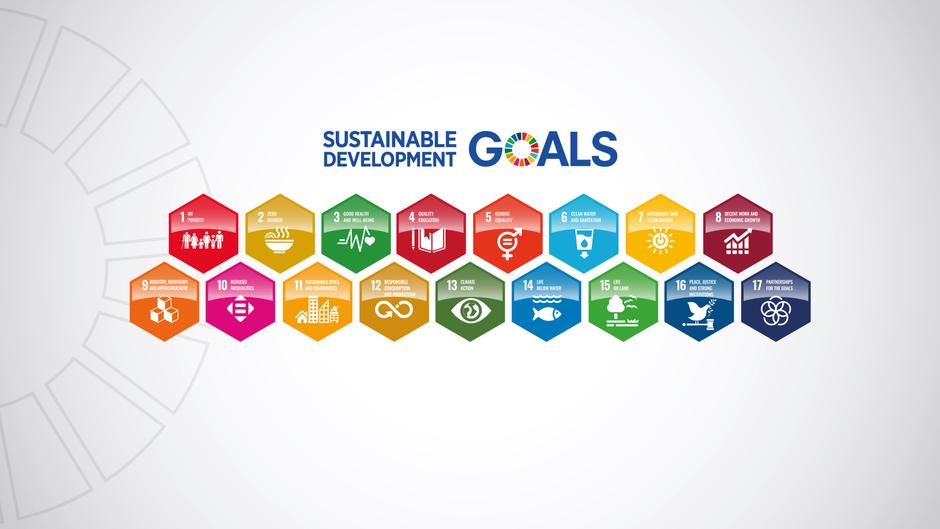 At CREMER, we believe that as a globally active company, it is our responsibility and duty to contribute to achieving these 17 goals. This includes offering our clients and customers sustainable products and services, but also protecting the health and safety of our colleagues, as well as ensuring sustainable supply chains.
We don't want merely to fulfill the bare minimum, but instead will set ambitious goals which we will strive to achieve in the upcoming years with respect to environmental, social and governmental aspects of our business. Naturally, our sustainability targets can only be achieved collectively. We are all part of a continuously evolving process towards a more sustainable future, and are looking forward to being on this journey alongside all of you.
How will we get there?
In 2022, we established a 'Status Quo' for all our relevant sustainability KPIs, and set up the necessary tools for sound sustainability data and reports in the future.
As part of this, we have not only established a sustainability core team in our headquarters in Hamburg, but also appointed sustainability managers in each of our business units to ensure that our goals and targets will be pursued in all business activities, both globally and locally. This will then allow us to develop our data-based sustainability ambitions for the coming years and continuously launch initiatives to achieve these goals.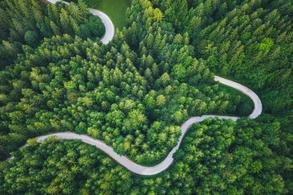 In the upcoming months, we will also implement a new supplier sustainability assessment to gain more insights into our own upstream activities. This, in turn, will allow us to ensure that our business activities are in compliance with the upcoming Supply Chain Act.
We recently published our first Sustainability Report in reference to the GRI Standards (Global Reporting Initiative) – ahead of the EU Corporate Sustainability Reporting Directive (CSRD). You can access the digital report here. In addition to the consolidated data, the report also includes sub-chapters on the individual portfolio companies at CREMER.
Get in touch with us
For questions and ideas on sustainability, you can contact us.
As a traditional family-owned company, CREMER represents trust and integrity. Hence it is important for us to know about potential misconduct so we can track the issue, investigate, and resolve it.
Should you as an employee, customer, or partner wish to report any incidents or concerns in the context of potential misconduct, we encourage you to use the CREMER whistleblowing system or send an e-mail to grc (at) cremer.de.