Why we believe in our young talents and develop them
We are a family-run business. One of our primary values is to train young people, and further and challenge their abilities. The success of our company depends on young talent. This is why we rely on our own trainees, and are thrilled to receive applications from committed school leavers seeking to join us for a long-term professional career.
An internship is a great way of learning about the different company divisions at CREMER. Whether an economic or voluntary internship (also as part of university studies) – duration and activities are coordinated for each individual. Our locations in Germany offer you a wide range of possibilities for further development. We look forward to your application!
Your apprenticeship at CREMER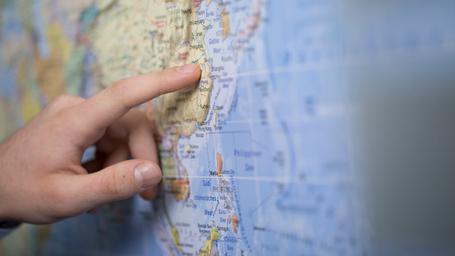 North, South, East, West - You can complete your apprenticeship at five sites in Germany. Here you can find an overview of all our companies.
Are you finishing school soon? Are you looking for an apprenticeship? We train for a great range of professions. Take a look.
Why CREMER?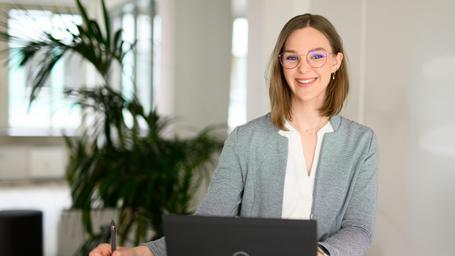 Working internationally early on
Melissa Burzlaff is one of CREMERs trainees. What she values ​​about her employer is its flexibility and the opportunity to work worldwide..
...continue reading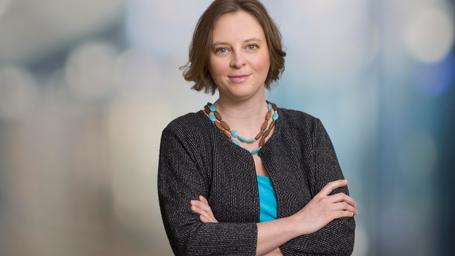 An open ear for apprentices and dual students

Katherine Wienold is the Apprentice Officer for CREMER OLEOs young talents at the Hamburg site.
...continue reading
Application Tips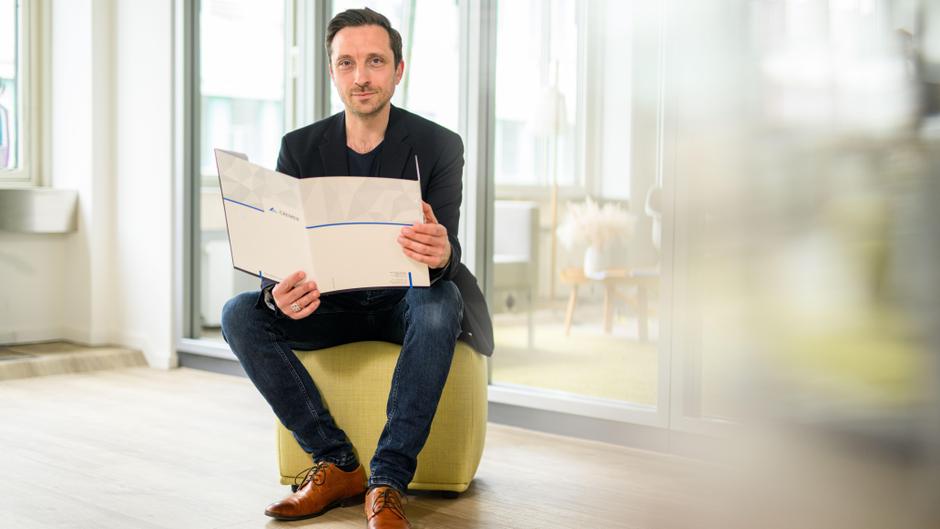 Your application documents form the basis for the decision of inviting you to an interview. Therefore, we recommend: Take your time, and convince us about your motivation for an apprenticeship at CREMER. Here are a few tips for your application.
Dates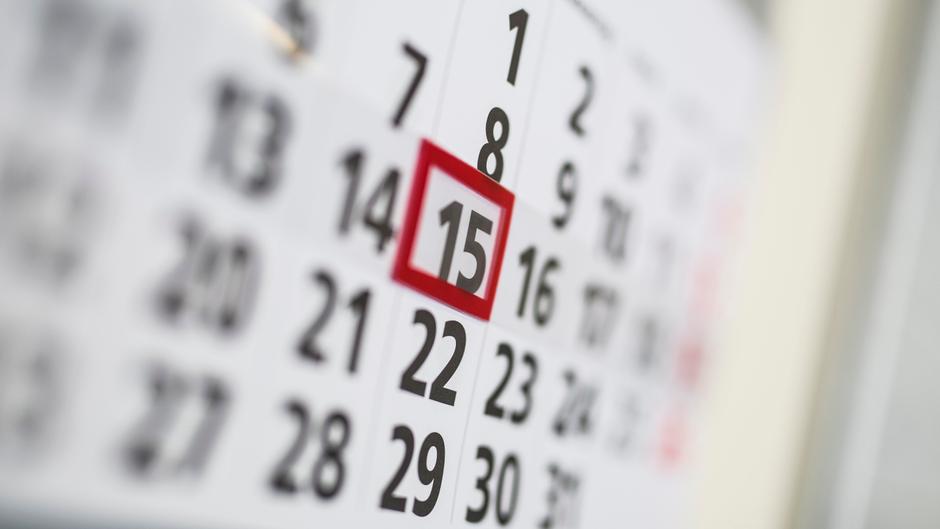 We regularly take part in training fairs and apprenticeship exchanges in order to talk to you about training options at CREMER. Come along and get to know us. We look forward to meeting you in person.
Your contact persons
Peter Cremer Holding GmbH & Co. KG
Glockengiesserwall 3
20095 Hamburg
Kara Winkeler
Business Partner
Telephone: +49 40 1234 5678 - 0
Email: personal (at) cremer.de

Nordgetreide GmbH & Co. KG
Mecklenburger Straße 202
23568 Lübeck
Timo Poch
HR Department
Telephone: +49 (0)451 619 68-272
Email: poch (at) nordgetreide.de