Your points of contact in the People & Organisation department
Do you have questions about a job advertisement, would you like to apply for a job as a trainee at CREMER, or will you shortly be coming to us for a job interview? If so, the first people you meet will generally be our HR team.
 Whether it's recruitment, employee support or strategic staff development - your contact partners provide you with support for all your HR needs. We would like to introduce you to our HR team.
Maren Böden
Head of People & Organisation

Maren Böden has been managing the HR department at CREMER since 2016. She has many years of experience in HR management and her expertise in change management processes helps make her a crucial point of contact for supervisors and management alike. 
Within CREMER, Maren Böden oversees staff development and management coaching, and supports her team in all operative issues. In addition to her role, she works as an honorary judge at the Labour Court in Hamburg and is currently completing a Master's degree with a focus on business coaching and change management. 
Maren, a mother of several children, is especially skilled in organisation and keeps both her nerve and sense of humour during stressful situations.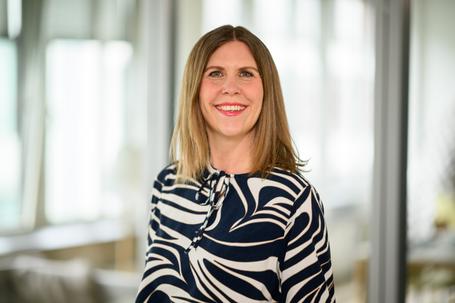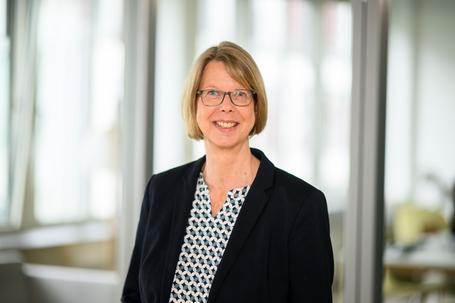 Tanja Bodschwinna
Business Partner

Tanja Bodschwinna is the point of contact for all CREMER employees based in Hamburg for any administrative staff matters, with a particular focus on payroll accounting. She also oversees topics relating to accounting for CREMER employees based abroad.
A native of Hamburg, Tanja has been working in the HR department of this Hamburg family company since 2017 and has over 25 years of experience in the HR sector. Tanja Bodschwinna is familiar both with the working environment of HR service providers and the operative, company-based side of things. Her working methods are characterised by her strong sense of duty and her keen eye for detail. Closely connected with this Hanseatic City, she loves the Elbe river and is energised by her creativity and doing activities round the home and garden.
Julia Brel, HR Partner
Business Partner

Julia Brel is the first port of call for CREMER apprentices and students. Since joining the family-run company in 2018, the Personnel Officer has provided support to the Recruiting and Employer Branding divisions as well as talented young individuals.
With a prolonged stay in the USA culminating in a Bachelor's degree, followed by a Master's in Wales, Julia Brel is the ideal point of contact for the Expats division. Aside from supporting young CREMER staff members, she collaborates on various projects and assists the administration area. She also offers advice and guidance to all employees with any questions they may have.
Hailing from North Rhine-Westphalia, Julia Brel loves to travel – and when she stays home, she enjoys baking and going to football games.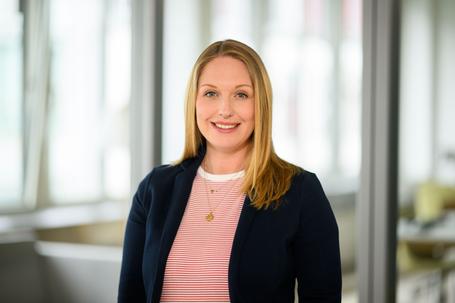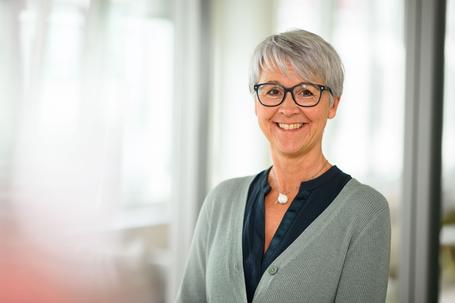 Ute David
Business Partner

Ute David does the payroll accounting for all of the CREMER colleagues in Hamburg and CREMER OleoServ in Uetersen.
A native of Rostock, since November 2021 she has been working in the Human Resources Department at our Hamburg Headquarters. Ute David is a trained mechanical engineer but switched to HR, and has over 20 years of experience in payroll accounting.
In her leisure time for Ute it's all about being outdoors. She loves her garden and long walks along the Baltic coast. In 2021 she moved from Mecklenburg-Vorpommern to Hamburg.
Jette Swantje Pauls
Business Partner
Since April 2020, Jette Pauls has been strengthening the team in the personnel department at CREMER as an experienced HR specialist and qualified labor and business lawyer. Born in Hamburg, she grew up in the Belgian port city of Antwerp and has an international background.
Her main areas of activity are personnel development and HR projects. Jette Pauls is also a certified mediator and can therefore safely accompany employees in conflict situations.
In her free time, she likes to spend time outdoors in nature - preferably with her husband and dog.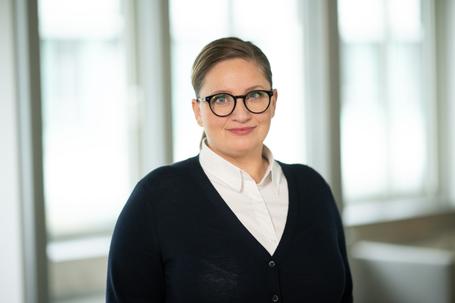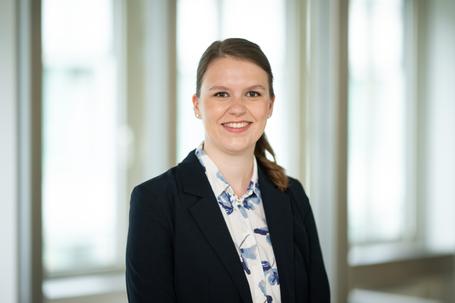 Lena Rieck
Business Partner

Lena Rieck is a real "CREMER Native." In 2017 she started her training in foreign trade at CREMER, which she concluded successfully in July of 2020. Thereupon she became part of the CREMER team and worked in the Import-Export Department for almost two years.
During her subsequent Business Psychology studies Lena got her first look at HR in the HR Department of another company. After graduating she returned to CREMER and since September 2023 has applied her strengths to the People & Organisation Department. There she takes care of administrative HR and also supports Young Talents.
In her leisure time you'll often see the Hamburg native on her stand-up paddelboard on the Alster lake. She also enjoys travel, and during her apprentice she was in Shanghai, among other places, for CREMER.
Kara Winkeler
Business Partner
Kara Winkeler has been on board at CREMER since September 2022, and is the first contact person for young talents at the company. Her focus is on assisting and recruiting trainees, dual students, and interns. She also takes care of projects like implementing digital time logging, and has a nose for HR trends like active sourcing.
She was born in Osnabrück and trained as an office administrator. She moved to Hamburg in 2017 to study business administration, so she knows the city from a student's perspective.
Her great passion is the world of theater and musicals, and on weekends you might run into her behind the bar at Hamburg's Mehr! Theater, where Harry Potter is playing.
Before moving to Hamburg she was on the musical stage herself from time to time. At the open-air shows in Tecklenburg she appeared together with personalities like talent show winner Alexander Klaws and No-Angels singer Sandy Mölling.