CREMER Inside
Work & Business
Lizza - From Foodtruck to Dough Factory

09.10.2020
Low-carb doughs made in Germany: The food startup Lizza produces pizza bases, toasties, pasta and baking mixes for bread and cakes in Neu-Isenburg near Frankfurt am Main. What started out as a food truck has developed within five years into a dough factory employing over 40 people. CREMER took over the majority share in the food startup at the beginning of 2020. The primary person responsible at CREMER for the company: Marcel Straßburg who is evaluating new market opportunities for CREMER as Head of New Ventures and M&A.
"We are delighted to enter the consumer food market for the first time with Lizza," said Straßburg. "With our longterm expertise in food production and our global trading network, we can optimally support Lizza's success and help to continue expanding this business".
The common aim: To establish the Lizza brand on the market as a synonym for healthy, sustainable and, above all, tasty low-carb nutrition. "The continuous expansion of the product portfolio, intelligent marketing, a particular strength in e-commerce and, of course, the delicious products themselves, will contribute to this."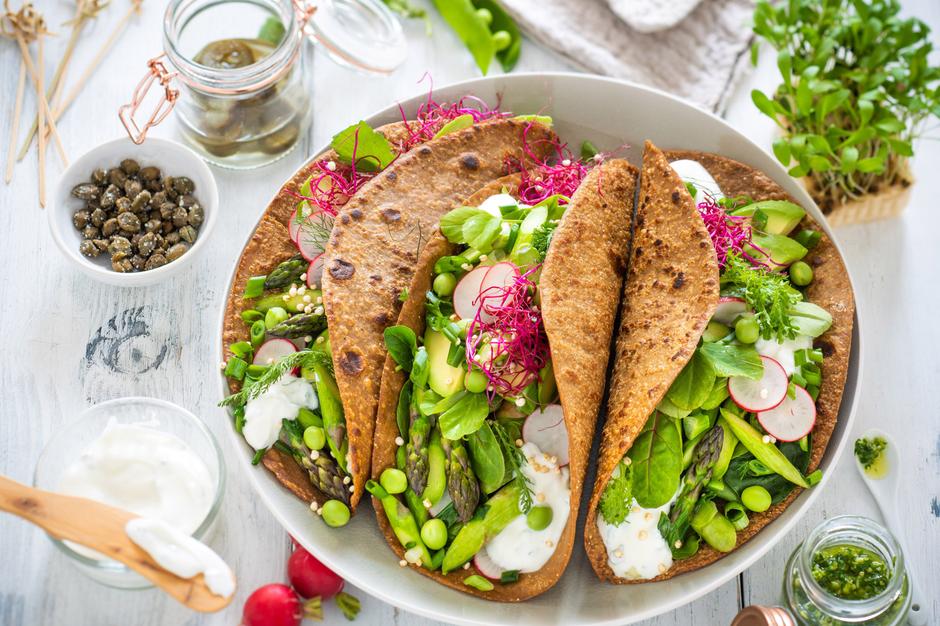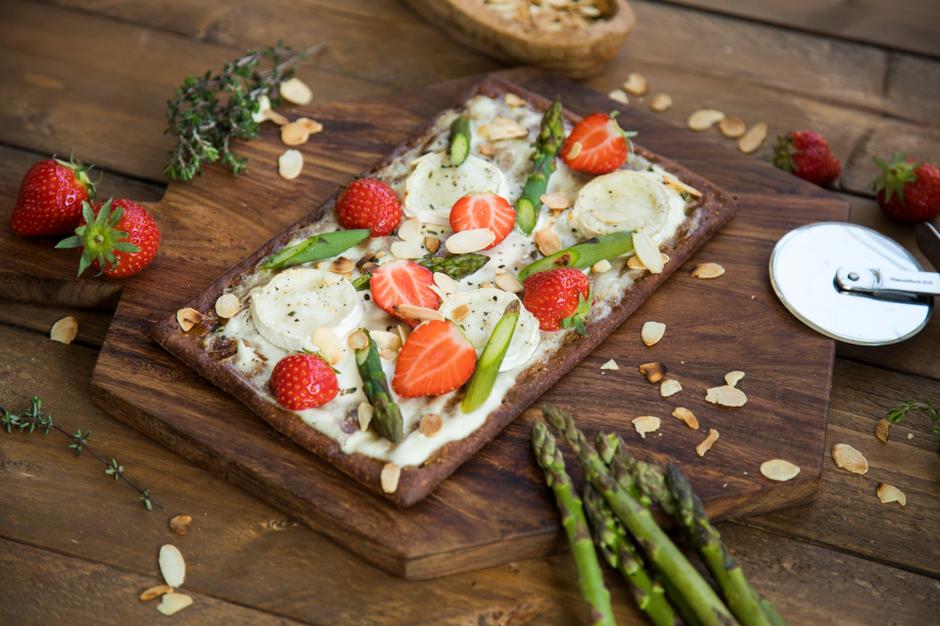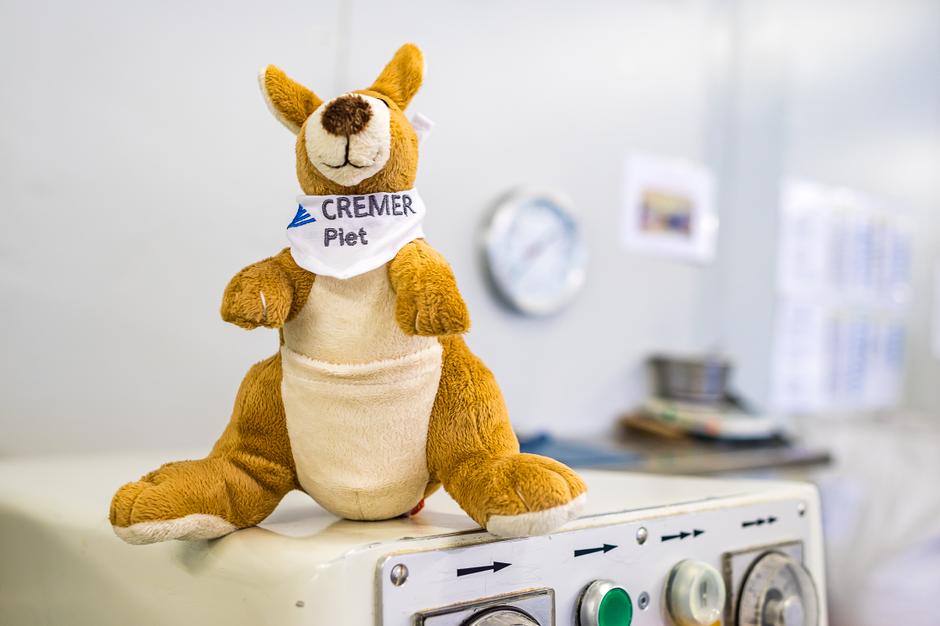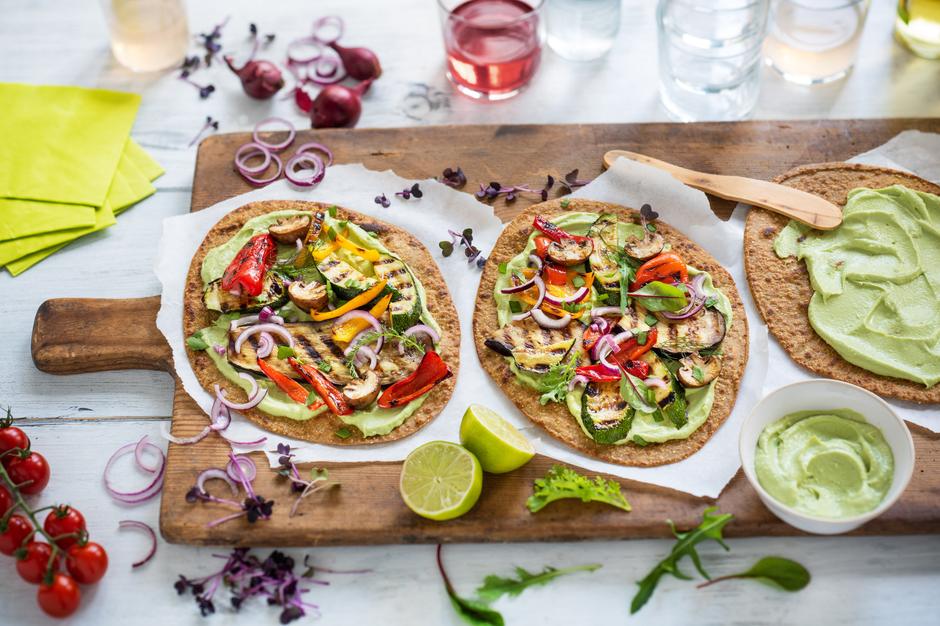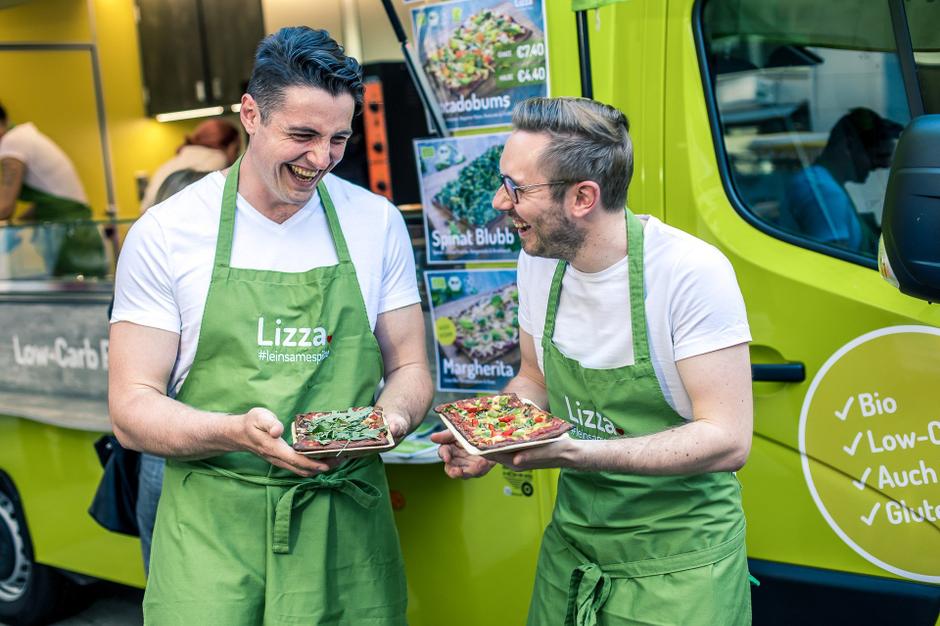 FROM THE FARMERS MARKET TO TV
Lizza was founded in early 2015 by two former bankers, Marc Schlegel and Matthias Kramer. The founders began selling their linseed pizza "Lizza" at farmers markets and festivals out of their green-coloured food truck. But the demand for their low-carb pizza grew. So, they set up their own dough production and started selling their pizza bases via an online shop.
Lizza gained national recognition in autumn 2016 during an appearance on the TV show "Die Höhle der Löwen" where startups can present their business ideas to potential investors.
Lizza impressed both Frank Thelen and Carsten Maschmeyer. Over 20,000 orders were placed within just a few hours and the small company went on to achieve a million Euro worth of sales in their first business year.
Lizza's portfolio serves

the growing market of

healthy and sustainable

foods, and we already

have a position in this

market with Nordgetreide

– a perfect symbiosis.
RAPID DEVELOPMENT
Supermarkets also became aware of Lizza and Lizza is now available in over 5,000 supermarkets across all German-speaking regions. Products can be purchased in, amongst other places, Kaufland, REWE and EDEKA in Germany, SPAR in Austria and COOP in Switzerland. Having started out as an e-commerce business, Lizza is now generating nearly half of its sales in the stationary food retail sector.
Within just a few years, the original Lizza pizza has been joined by a full range of low-carb breads and bakery goods that are enjoyed primarily by health and fitness fans at all times with every meal.
A growing fan community is buying gluten-free and high nutrient Lizza products. Lizza has over 160,000 followers on Facebook and Instagram. Currently, the number of orders amount to well over 100,000 per year.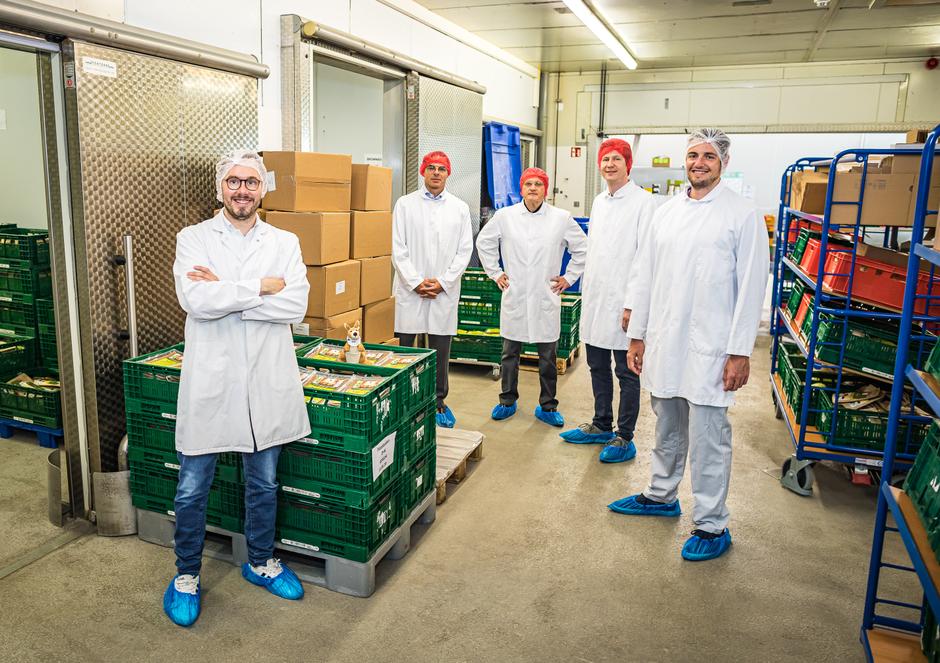 Close cooperation: The Lizza founders Marc Schlegel (left) and Matthias Kramer (right) work hand in hand with Ronald Goldbach, Managing Director at Nordgetreide (center), and the Hamburg colleagues Marcel Straßburg (2nd from left) and Andreas Bahlsen (2nd from right).
GROWING TOGETHER
The Cremer Holding already operates a company specialized in food production that is active across Europe: Nordgetreide GmbH & Co. KG. Nordgetreide specializes in the gentle processing of maize, wheat, barley and rice into food products. It produces premium quality breakfast cereals and mill products for leading companies in the food retail trade and food industry.
"Lizza's portfolio serves the growing markets of healthy and sustainable foods, and we already have a position in this market with Nordgetreide – a perfect symbiosis", said Marcel Straßburg.
CREMER trusts in the highly motivated Lizza team. "Lizza will retain all the freedom required to achieve the jointly agreed goals", underlined Straßburg. "We will further provide Lizza with all the necessary resources offered by the global CREMER organization."